About
---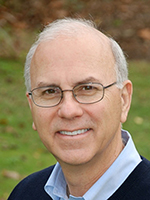 Van B. Haywood, D.M.D., is a Professor in the Department of Restorative Sciences, Dental College of Georgia at Augusta University in Augusta, Georgia. In 1989, he co-authored the first publication in the world on Nightguard vital bleaching (at-home bleaching) with Dr. Harald Heymann, and in 1997 co-authored the first article on extended treatment (six-months) of tetracycline-stained teeth using this technique. He has completed further research and over 140 publications on the NGVB technique and the topic of bleaching and esthetics, including the first papers on treating bleaching sensitivity with potassium nitrate, direct thermoplastic tray fabrication, and bleaching primary teeth. He has lectured in over 30 countries and 30 states, and his book on Nightguard Vital Bleaching is available from through iBooks.
Click here to learn the "rest of the story" behind the introduction of Nightguard Vital Bleaching to the world in 1988.
Personal Info
Van B. Haywood, DMD
Professor, Department of Restorative Sciences
Dental College of Georgia
Augusta University, GC-4322
Augusta, Georgia 30912-1260
Office Phone: (706) 721-8317
Fax: (706) 721-8349
Email: vhaywood@augusta.edu
Education
DMD, 1974, Medical College of Georgia
BS, 1971, University of Georgia
Teaching Areas
Bleaching, Esthetics, Single Gold Castings (Crown, inlay, onlay),
Fixed Prosthodontics, Occlusion, Restorative Clinics
Research Areas
Bleaching of teeth with 10% carbamide peroxide in a custom-fitted tray: Related clinical and laboratory projects
Clinical Interests
Bleaching vital and non-vital teeth with carbamide peroxide.
Tray designs for bleaching full arch and single teeth.
Tooth sensitivity treated with potassium nitrate.
Caries control with bleaching agents in elderly patients.
Occlusion for Restorative Dentists, Bleaching & Bonding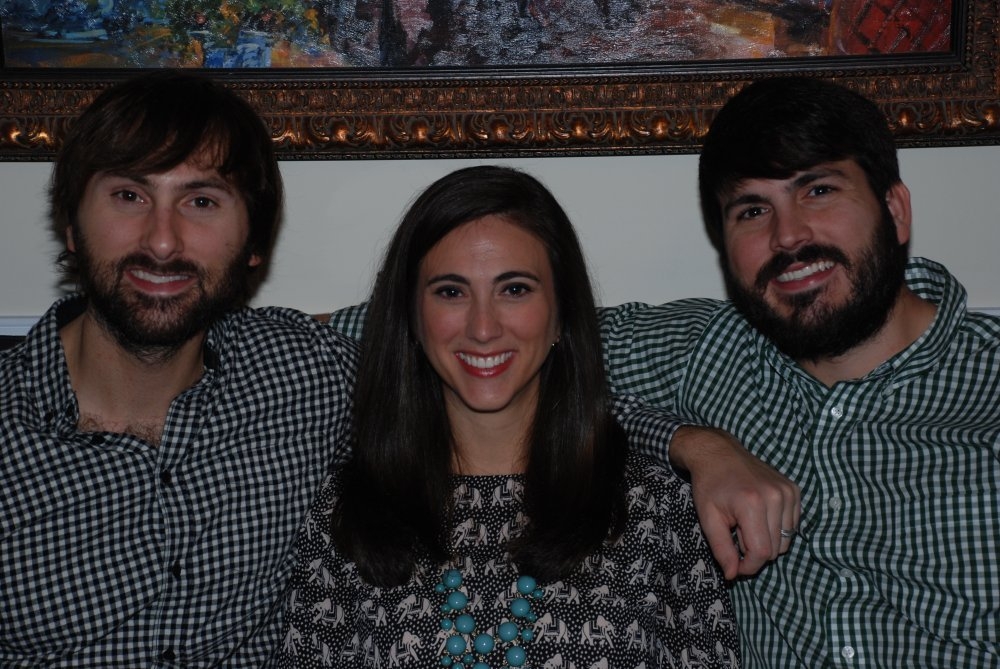 See more of the Haywood family here!